Using Open-Source Tools to Profile 17 Informal Settlements in Hoima and Lira Cities in Uganda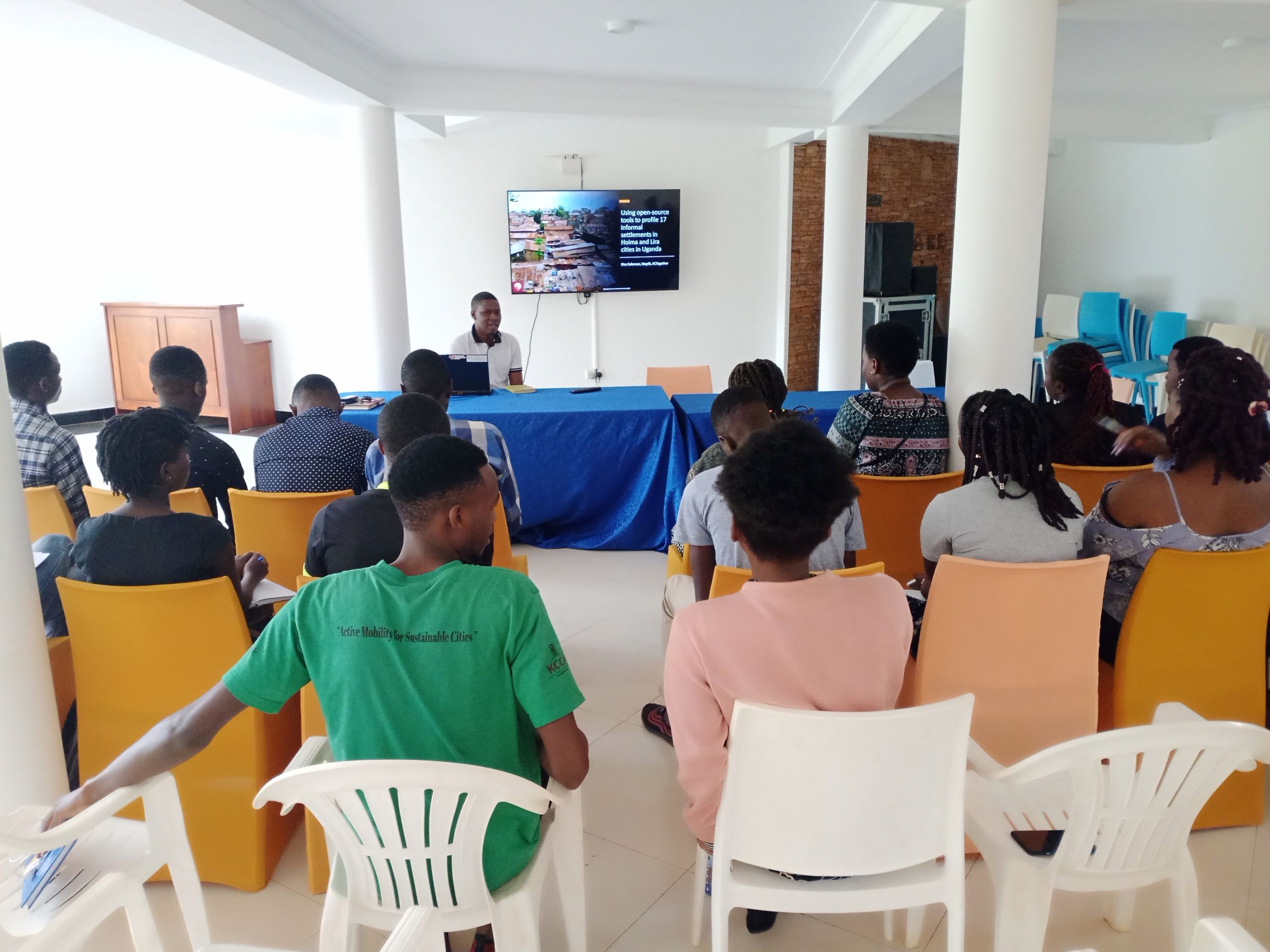 In Uganda, many of the urban poor and middle-class families reside in informal settlements. As the country undergoes rapid urbanization, there is an urgent need to plan for these settlements to provide residents with access to basic amenities and services.
With the declaration of new cities by an Act of Parliament in Uganda, informal settlements in seven of the 15 new cities have been re-profiled to facilitate planning. However, this exercise did not include some cities such as Hoima and Lira. These cities have unique challenges, with Hoima being one of the fastest-growing cities in Uganda due to the discovery of oil and Lira being a strategic transport hub to Northern Uganda. This has led to the development of seven informal settlements in Hoima and a population of over 285,000 people in Lira, many of whom were displaced during conflicts.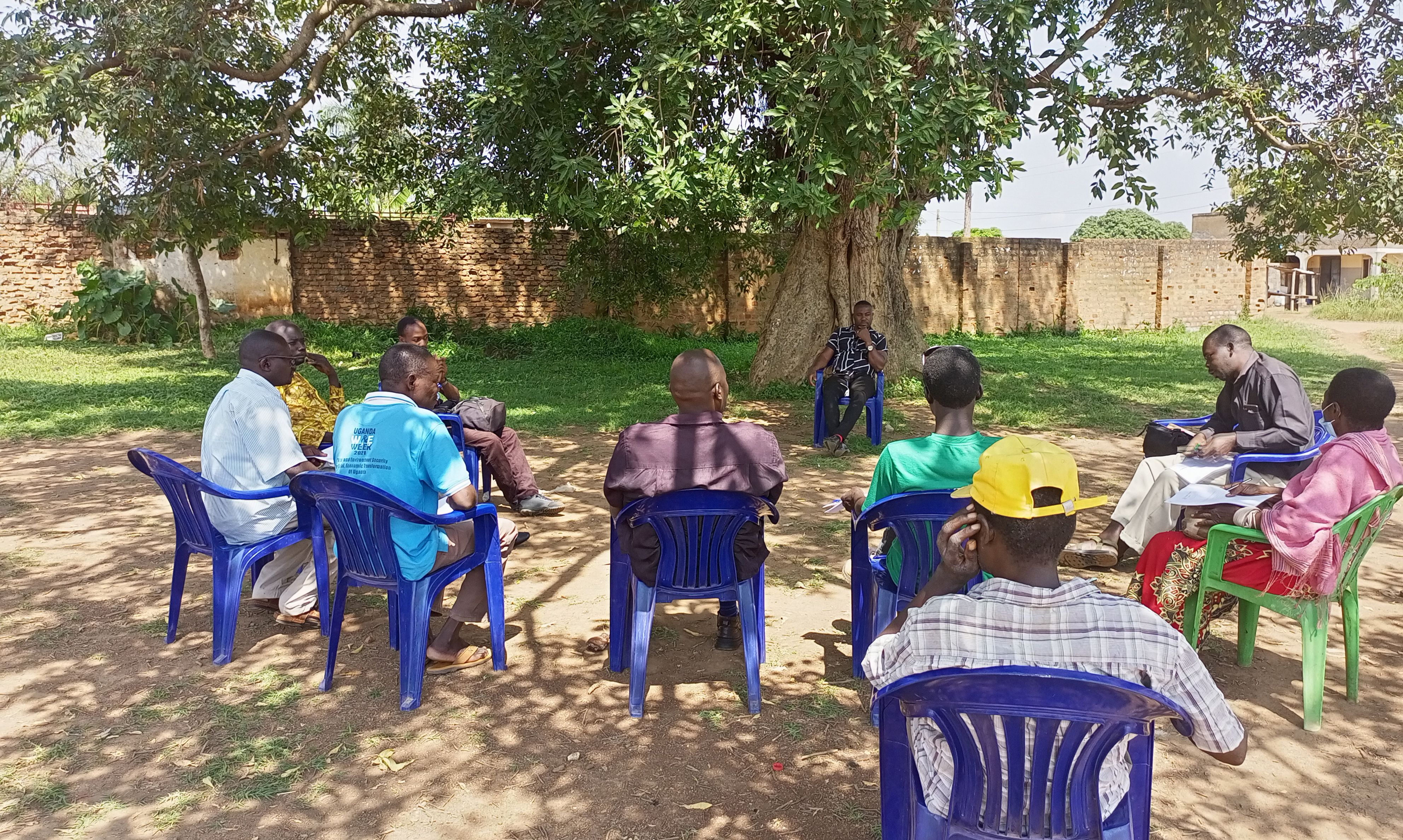 To address these challenges, MapRI has launched a project to profile 17 informal settlements in Hoima and Lira cities. The project involves an in-depth field data collection of factors such as security of tenure, access to water and sanitation, economic activities, education, solid waste management, and service points, among others.
The project has engaged with key stakeholders including city technocrats, ACTogether, NSDFU, government officials, and the community. A total of 60 community volunteers, including women and youth, were trained in mapping and digital skills to contribute to solutions and have their voices heard.
Over the past months, MAPRI has engaged with principal stakeholders, including city technocrats, ACTogether, NSDFU, government officials, and the community. Additionally, the project has developed data collection protocols, trained 60 community volunteers, and collected settlement data. Over 50% of the volunteers trained are women. So far, 1,752 physical points of interest including water sources, waste disposal sites, toilets, health and education facilities, and financial services, among others, have been collected.
The data will be cleaned, validated, and uploaded onto OpenStreetMap, with web maps, dashboards, booklets, and hardcopy maps developed and shared with stakeholders.
Data Use
MapRI will share the data with the community and NGOs, including ACTogether, and the National Slum Dwellers Federation of Uganda (NSDFU) to enable settlement residents to secure tenure and improve their socio-economic conditions. Urban authorities will also use the data to bridge the gap between their plans and the priorities of residents in the settlements, combat evictions, plan relocations in disaster-stricken areas, and plan the re-organization of space and site upgrading in dense informal settlements in the two cities of Hoima and Lira.
The participatory approach adopted in the project, coupled with community involvement in its activities, has fostered cohesion, ownership, and trust among stakeholders. Through training, slum dwellers have improved their mapping and digital competencies, while community volunteers, including women and youths, have enhanced their proficiency in data collection and mobile device usage. These mapping skills enable them to contribute to solutions and have their voices heard.